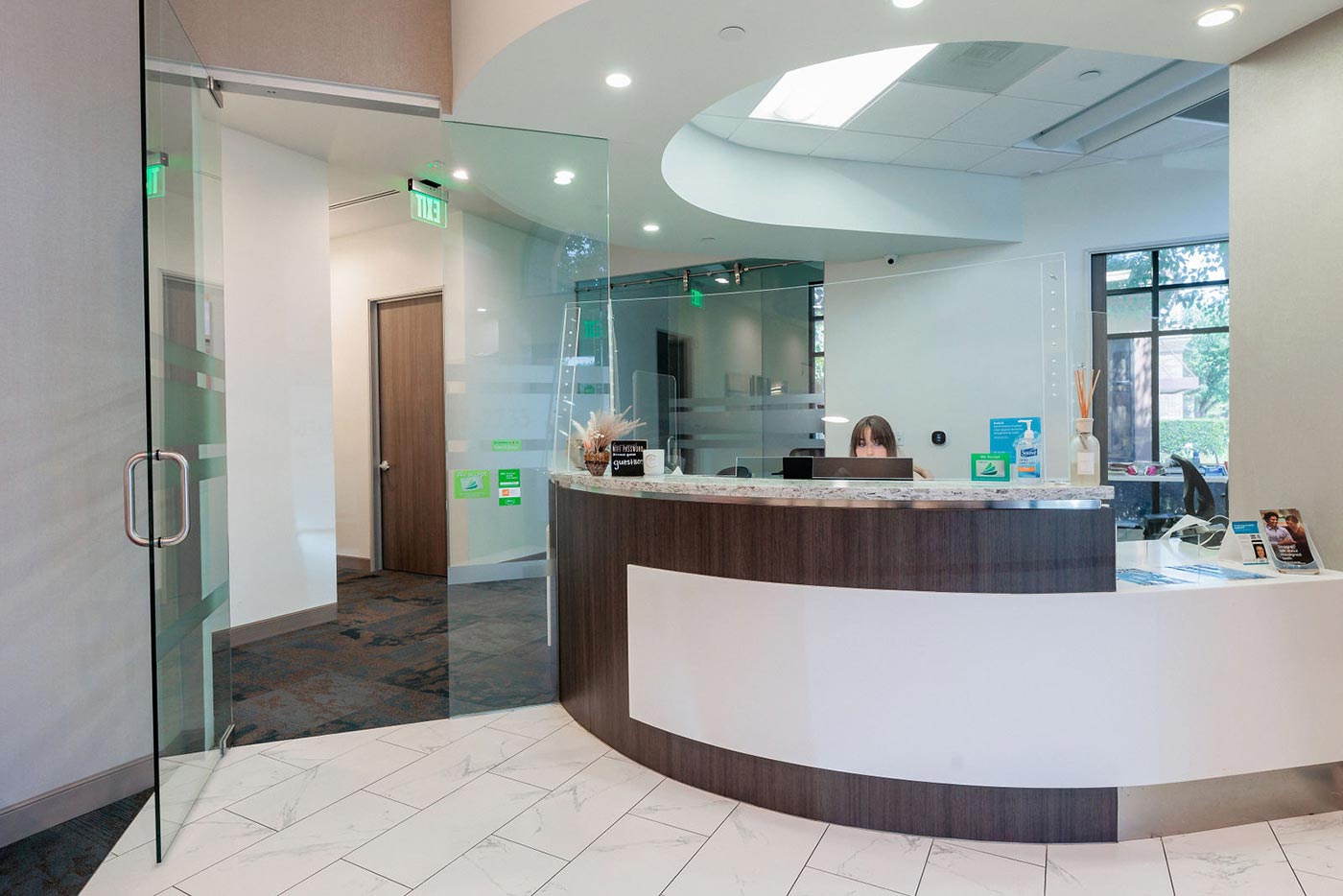 Personalized & Comfortable

Dental Care in Simi Valley
Learn More
Dentist in Simi Valley
Josh Lebovics, DDS
I love what I do. As a dentist, I love going to my office and working with an amazing group of experienced team members and wonderful patients whose lives we improve each and every day. Of course we have a beautiful office and the greatest technology, but what excites me each and every day is that we make a difference in peoples lives by improving their smiles through cosmetic dentistry, implants, restorative dentistry and orthodontics.
Get More Info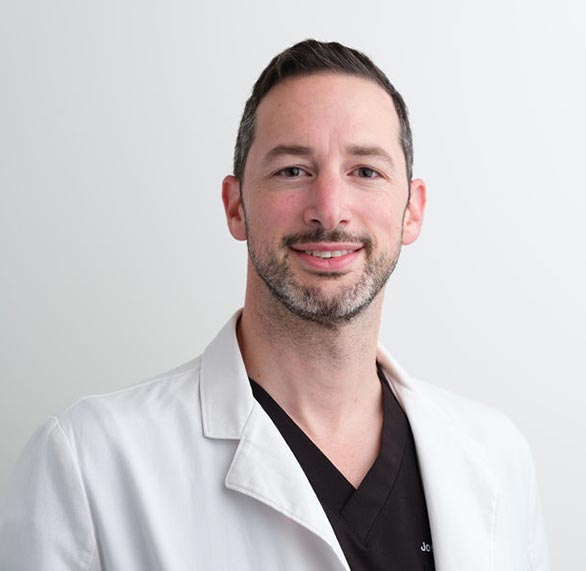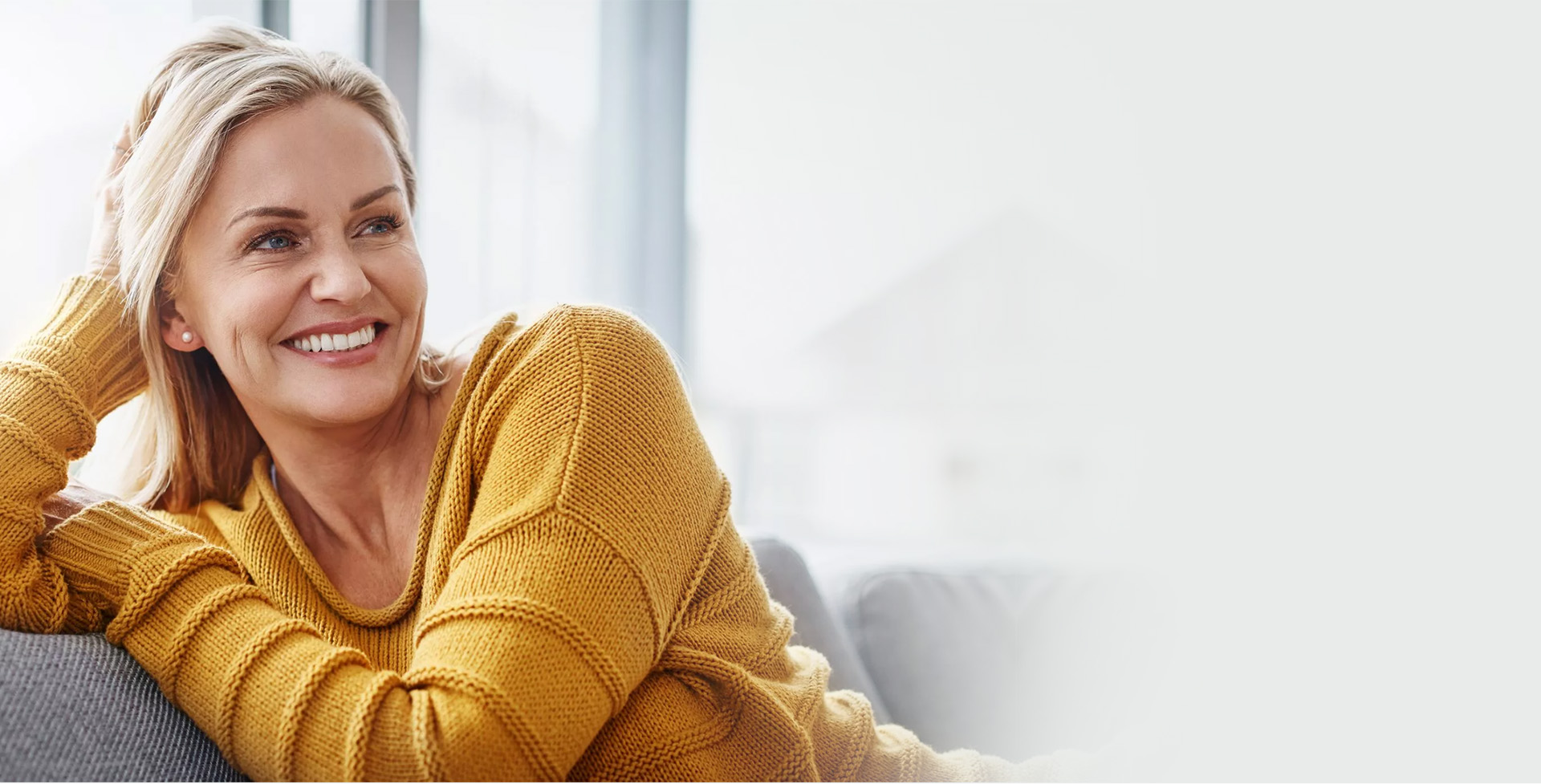 Our Procedures
Dental Services
Looking for a dentist in Simi Valley? The doctors of Simi West Dental Group perform highly advanced general dentistry procedures for patients and their families. We welcome patients to our office no matter how serious their dental problem is. Our staff not only possesses an extensive training background, but also continues to adopt the latest practices developed in the field. We can provide the utmost in quality care for you and your entire family.
View all Procedures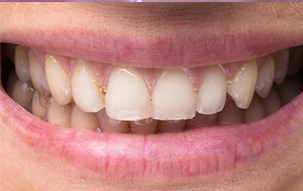 Before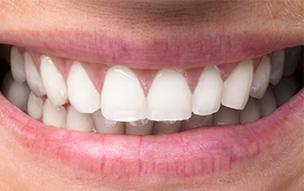 After
What Our Patients Say
Simi West Dental Group Reviews
All the staff at Simi West Dental Group are friendly, efficient and very responsive to the needs of their patients. Going to the dentist is actually a pleasurable experience at the Simi West Office. I know all work I have had done has be executed professionally and with no problems arising afterwards. The best dentist I have been to in all of my 55 years.
I needed to find a good dentist after switching to a new insurance plan that wasn't covered by my old one. I found Simi West Dental Group through a friend and was fortunate to do so. I went in for an appointment and was amazed at the professionalism and kind nature of the office. The staff and doctor were nice, knowledgeable, and committed to my comfort.
I'm thrilled to be able to see the new smile that the doctors of Simi West Dental Group have provided me. They are exceptional in taking care of my personal needs and ensuring my comfort. Sitting in their dental chair was among the most pleasant dental experiences I have ever had. I highly recommend Dr. Lebovics and staff!
I used to work at a dental office so I have high standards in choosing a dentist. At Simi West Dental Group, I am always treated well and provided with honest care. They are truly more than what I expected, this office definitely earns my recommendation and praise! Dr. Lebovics is the best dentist in Simi Valley hands down.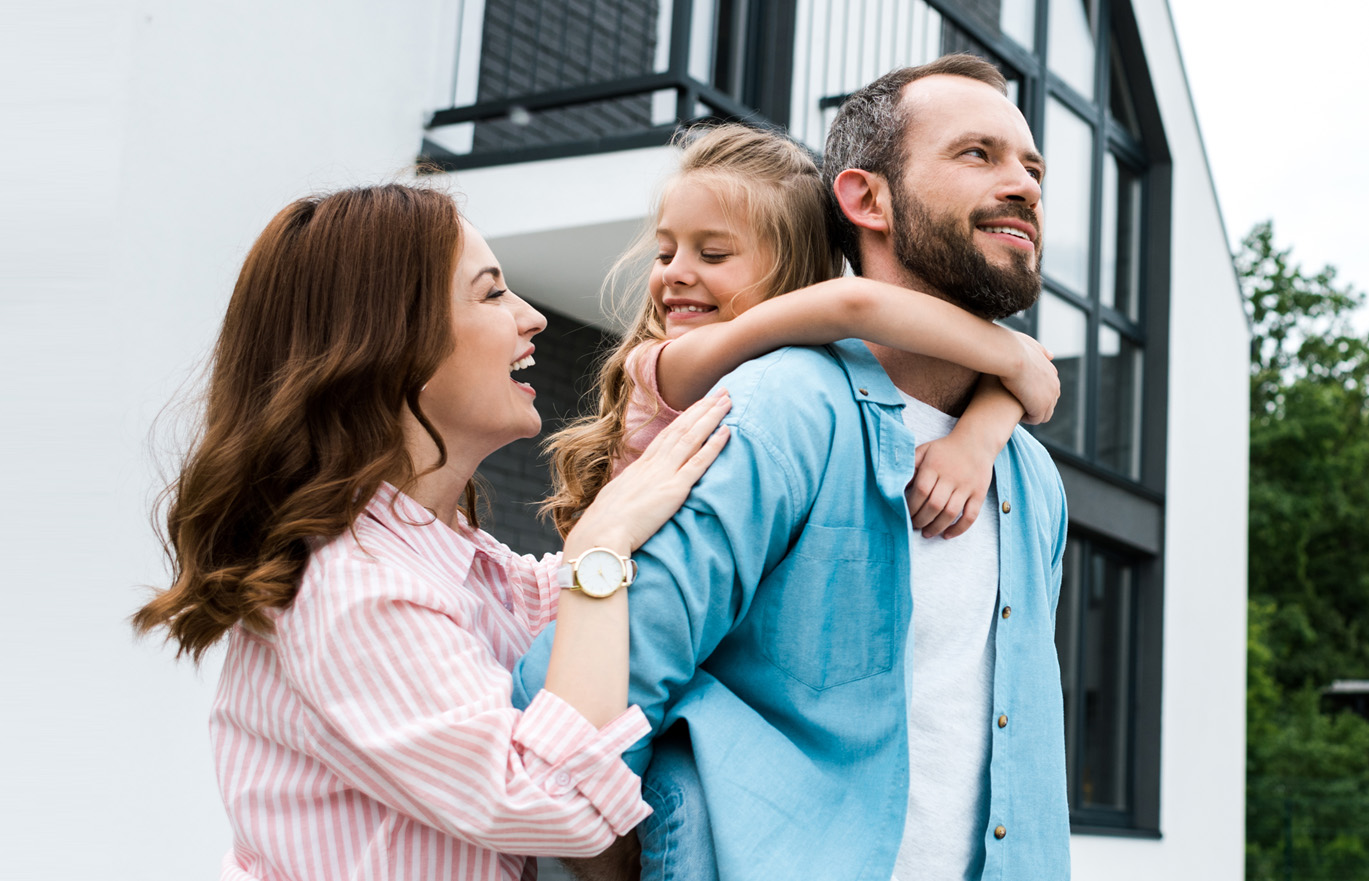 Dental Care
For the family
Our highly trained staff welcomes you and your family with the most innovative and responsive dental services. We are especially passionate about helping children feel comfortable and at home in our office. Treatments provided to our families include dental exams and cleanings, pediatric dentistry, dental restorations, preventative care, and cosmetic dentistry.
Learn More